Our Learning
We enjoyed debating deforestation and generated reasons for and against. We will use these to write a discussion text around this pressing issue. #savetherainforest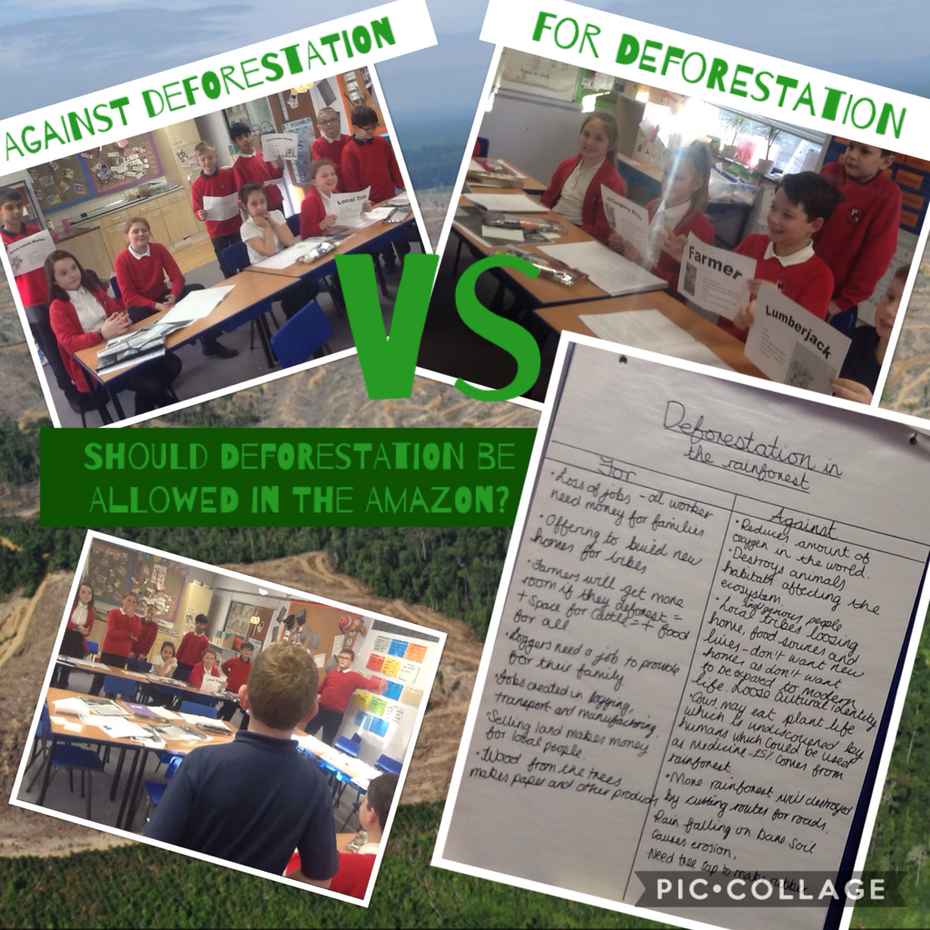 Year 6 have been remembering an information text about The Amazon using text mapping and performance skills to remember the text. They worked collaboratively and taught each other different parts of the text.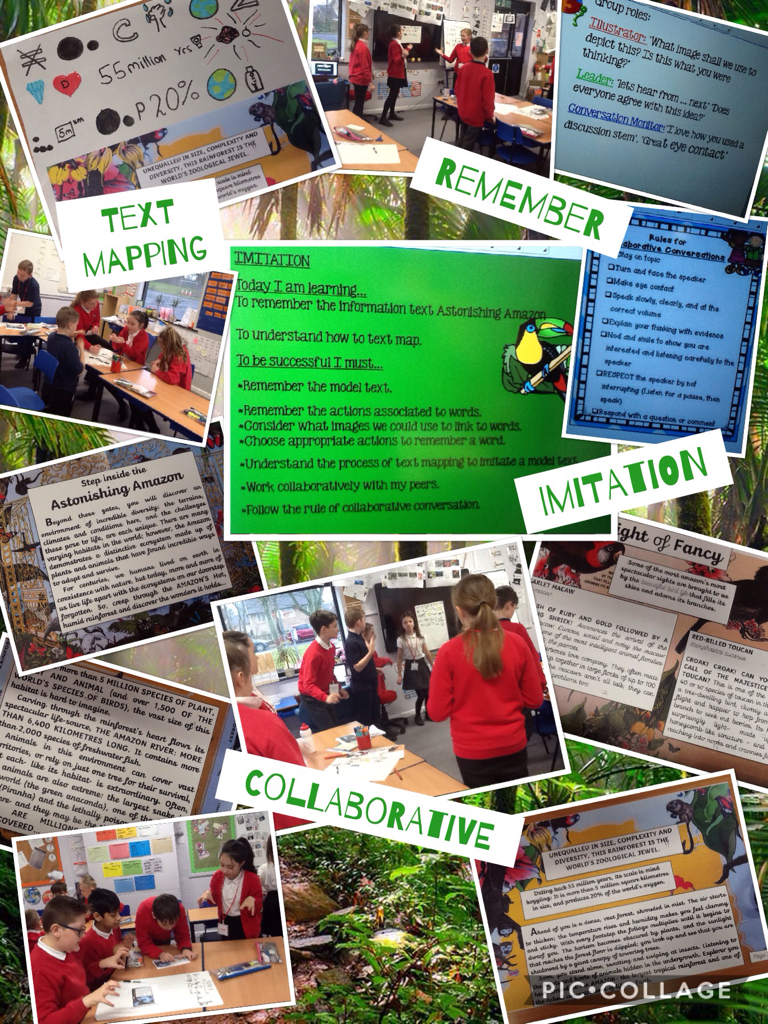 Pupils in Year 6 have been exploring the place value within decimals up to 3 decimal places. They used place value counters initially to support them but then moved on to spotting misconceptions, explaining their reasoning and solving problems.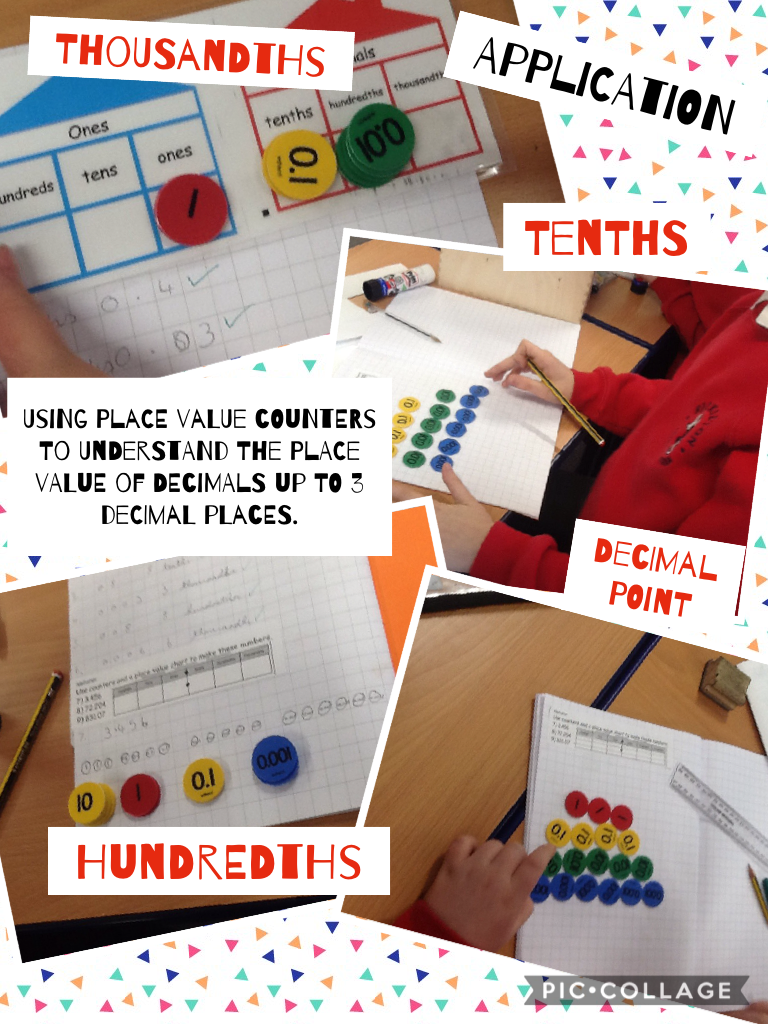 Numeracy
Learning will include:- real life problems, problem solving, place value, securing calculation skills, decimals, money problems, data handling in real situations, investigations involving two and three step problems, working with larger numbers up to one million, four number operations, fractions, decimals.
Literacy
In Literacy we will focus on developing a strong understanding of writing skills for a variety of audiences. We will develop on a combination of both fiction and non-fiction writing with themes such as biographies, the Boggart -or when things go 'bump' in the night and writing connected to our Creative Curriculum.
We will learn skills such as argument, persuasion and debate, speaking and listening, presentation skills, reading with clear understanding. In Spelling, Punctuation and Grammar we will work on sentence variation, extending the range of connectives used and a further investigation of prefixes and suffixes.
Science
As part of our Healthy Mind - Healthy Body week we will look at humans and other animals including the function of the heart and blood vessels.
During our learning in Science we are looking forward to working practically within the topic of light. In Year 6 we will focus on developing and testing hypotheses, planning and carrying out experiments, asking scientific questions and using correct vocabulary.