Botanic Gardens Visit
A meteorite landed for the Year One children to explore!
World Book Day - We went on a Rickleton Hunt after reading Going on a Lion Hunt and Going on a Bear Hunt, we also read books with Year Four
We had messy play to give us opportunities to discuss with our friends what we touched using adjectives.
Florence Nightingale visited Year One.
RNLI Visit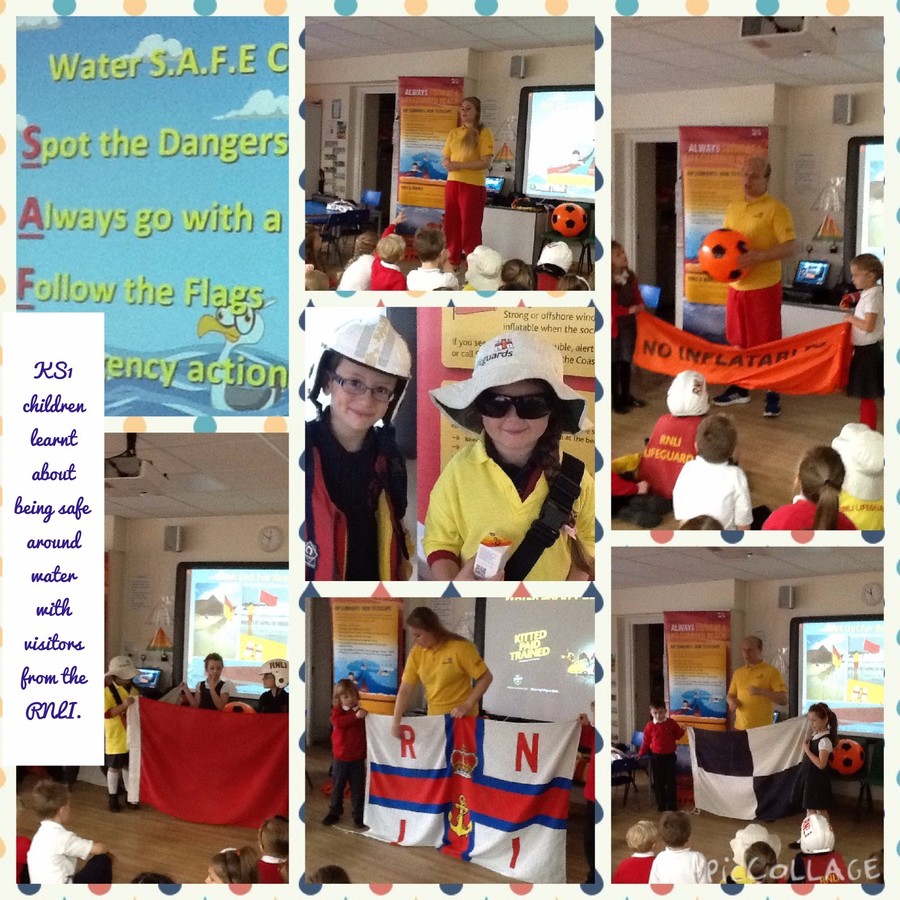 We celebrated Poetry Day.
The children have explored the Autumn season.