School Governor Vacancy
We have a current opportunity to become a school governor and are seeking a parent representative. Being a governor is a great opportunity if you have a little time to spare and some appropriate skills to become more involved in the life of the school.
If you would like to know more follow this link from the National Governance Organisation.
Also we would like to talk to prospective candidates about the role and what you could offer. Our parent governors are Mrs Rebecca Linfield, Mrs Victoria Saiger, Mr Joseph Hodson and Mrs Kirsty Ross.
If you would like to talk to them email the school and we will put you in touch.
More details on the governors page on the school website. https://www.nga.org.uk/Be-a-Governor.aspx
Mr Lofthouse goes for a walk!
Mr Lofthouse went for a walk along the beach and was shocked to see how much rubbish had been dumped! During assembly he shared this with us and we learnt about how we can keep our beaches litter free and why this is so important.
FORPS Easter Hunt
James, Gary, David, Hugo, Leo, Amelia, Annabel and Amy took part in a 1 mile walk to raise awareness for National Autism Week. Well done everyone!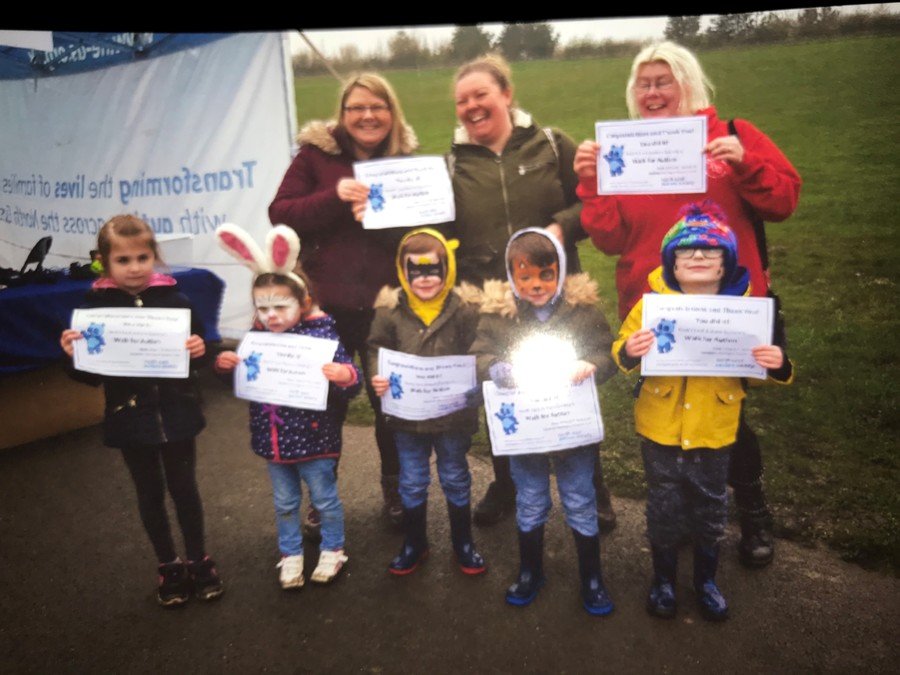 FORPS Easter Hunt
FORPS arranged an exciting Easter Egg hunt on the last day of term. Thank you to everyone who supported and helped to raise a fantastic £183!
RSPCA Cake Sale
We are delighted that we have raised £219 for the RSPCA through the cake sale. Thank you to everyone who donated cakes.
World Book Day
World Book Day has been re-arranged for Wednesday 7th March. We are looking forward to seeing everyone in their exciting outfits!
SNOW UPDATES
Dear parents and carers,
School will REMAIN CLOSED TOMORROW.
I have been doing extensive research into local conditions for staff, and around Washington and particularly the state of roads and conditions at the school. Mr. Walters has been on the ground at the school.
The forecast remains for freezing temperatures and increasing high winds with snow flurries. The road to school is deep with frozen snow. The buses have not been going through and Mr Walters was stuck this mor...ning. All the local schools are also shut (although that is a minor part of the decision).
I can only raise a skeleton staff and I do not want to be responsible for sending staff, parents and pupils out into poor conditions early tomorrow morning. The police advice is not to travel unless absolutely necessary.
I do apologise for the continuing inconvenience but I hope you will appreciate the thinking behind my decision.
Mr Walters, myself and some staff will be onsite tomorrow to start digging out to see if we can get ready for Monday.
Have a safe weekend.
Mr Lofthouse
World Book Day
The website below is full of excellent ideas for creating a homemade costumes ready for World Bok Day on Thursday 1st March 2018.
https://www.bookaid.org/support-us/world-book-day/world-book-day-dress-up/quick-make-world-book-day-costumes/
Rickleton Year 5 pupils win Regional Robotics Competition
Our team of Year 5 pupils including Rachel Wilson, Elliot Curry, Sophie Dunn, James Southern won the Regional Finals of the 'Ringmaster' VEX Team Championship. This is an international competition aimed at supporting engineering and coding skills through the design and control of robotic vehicles. On Friday 2nd February the team went to Park View School in Chester-Le Street to battle it out against 13 other teams from both primary and secondary schools.
They won the Teamwork Champion Award and in doing so became the very first Primary School to win at the NE Regional Championship. They will now attend the VEX IQ UK National Championships in March in Telford nr. Birmingham and if they win there they will be off to America!
The Year 5 pupils at Rickleton Primary School have been learning how to build and control the robots as part of their IT and design curriculum and they certainly have proved how much they have learned.
Investor in People Award

We are delighted to inform our local community that Rickleton Primary School has once again been granted Gold by the Investor in People Award! This is the second time we have been awarded Gold Level.
The award recognises that Rickleton Primary School is a great employer, an outperforming place to work and has a clear commitment to sustainability.
School Uniform Sale
On Tuesday 16th January from 3.15pm, FORPS will be holding a school uniform sale in the hall. There will be a wide range of uniform for sale in various sizes.
Great Active Sunderland School Charter 2017 - 2018
We are delighted that for the second year running the pupils at Rickleton Primary School have been successful in achieving the Gold Award for the Great Active Sunderland School Charter! This fantastic achievement acknowledges the hard work everyone does in ensuring that all members of the school community are as fit, healthy and active as possible.
Santa's Reindeer!
We were very lucky because one of Santa's reindeer came to visit us on Friday! Before the Christmas Fair began, pupils in KS1 were lucky enough to spend some time with the reindeer. The children learnt all about the special guest, including where reindeer live, what they eat and how they keep warm. Our visitors were very impressed with the questions our pupils were asking.
Our Christmas Fair
We are delighted at the success of our Christmas Fair which took place on Friday 15th December. It was thoroughly enjoyed by all who came. FORPS would like to thank everyone for the support. Please see below for winners of various prizes:
Guess the Name of the Teddy - Maisy Sykes with her guess of Poppy.
Silent Auction - David Hudson who made the highest bid for a round of golf for 4 people at the exclusive Matfen Hall
Guess the number of sweets in the jar - Sam Brayson who guessed closest to the actual total which was 283.
Where in the World is Santa? - Heidi Fairless who correctly guess Greenland.
Whose stocking is it? - Joshua Downey who correctly guess Willy Wonker.
Christmas Jumper Day
We are going to support Save the Children's Christmas Jumper day next Wednesday 20th December which is also the day of our Christmas dinner. Children can wear anything bright and seasonal.
There will be no need for donations as FORPS will make a donation taken from the profits made at the school fair.

Enter text...
Big Sing
Year 5 pupils from our school will be taking part in their first singing practice for the Sunderland Big Sing project. The Sunderland Big Sing will see pupils from across Sunderland gather together to sing the Tall Ships into port on July 11th.
In celebration of the Tall Ships arriving, the Sunderland Big Sing for 20 schools will be live streamed from one of the Tall Ships performance stages, so every pupil from Sunderland can join in from the classroom. The aim is to break a world record of having the most children singing the same song at the same time.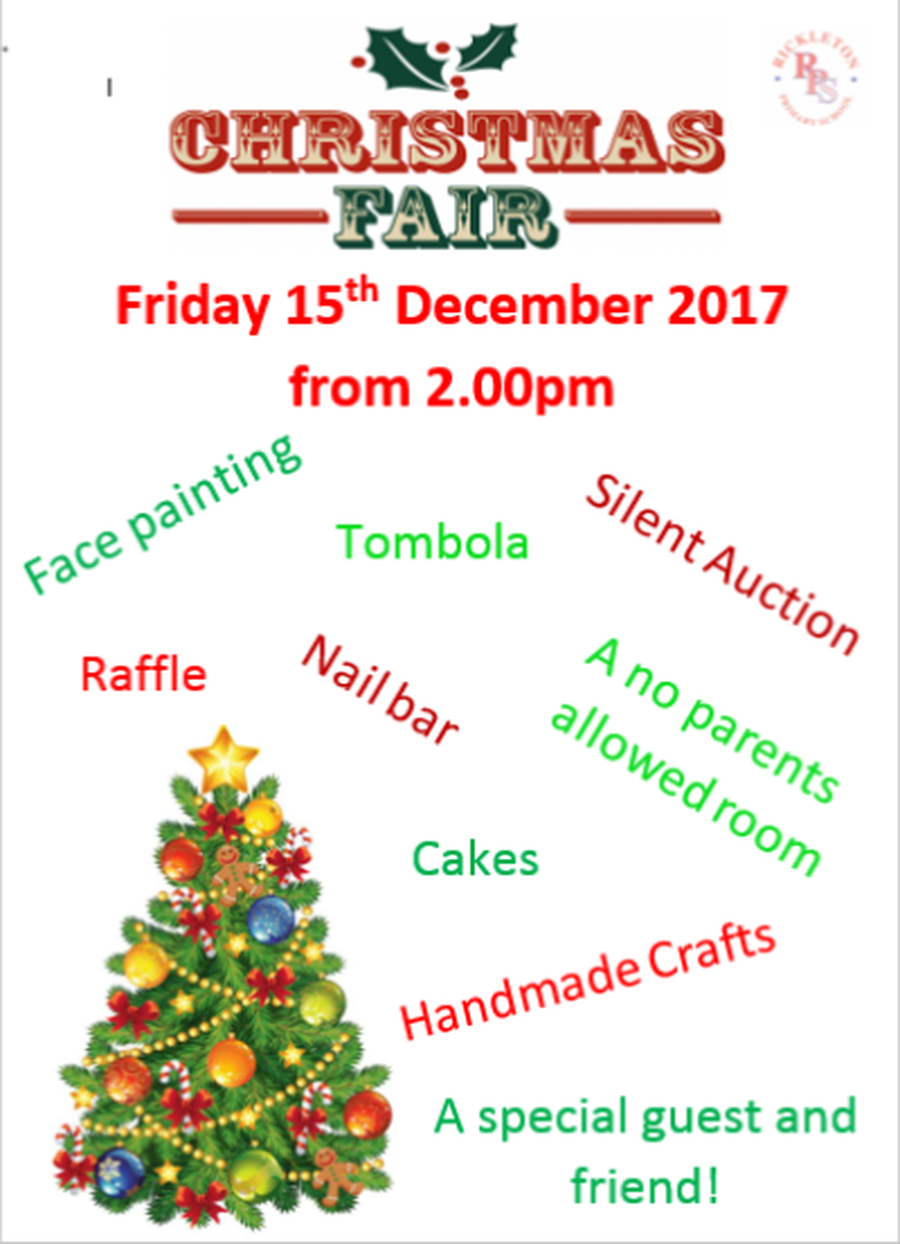 Harvest Festival
The whole school celebrated Harvest at The House of Destiny Chapel. Each year group shared songs and poems which they had written about Harvest. In addition, the children were told the story of Harvest and why we celebrate this time of year. The church was delighted with the amount of food which was kindly donated by the school.