FORPS is a member of The National Confederation of Parent Teacher Associations and in 2007, the Friends Group became a Registered Charity. Registered Charity No. 1121319
The Friends of Rickleton Primary School group was set up in the late 1990's to give the wider school community, particularly parents, the opportunity to have their views and ideas represented in ways which directly benefited every child.
The majority of its members are working parents with children attending the school. They are committed to spending the money that they raise on items or projects that will benefit all pupils across all areas of the curriculum.
Over the years, FORPS has purchased a buddy bench, waterproof coats for our Nursery and Reception pupils, a Trip to Wembley for the school's football team, interactive whiteboards and have just agreed to make a contribution to an arts award club.
The FORPS meet regularly after school to plan and discuss events and then decide how to spend the money which is raised. Any parent, carer or grandparent of a child in our school are welcome to attend the meetings. The current committee consists of 15 members. The joint Chairs are Jan Price and Nikki Hodson.
Christmas Fair
We are delighted at the success of our Christmas Fair which took place on Friday 15th December. It was thoroughly enjoyed by all who came. FORPS would like to thank everyone for the support. FORPs made a donation to the WE Charity which will support the education of less fortunate children.
Please see below for winners of various prizes:
Guess the Name of the Teddy - Maisy Sykes with her guess of Poppy.
Silent Auction - David Hudson who made the highest bid for a round of golf for 4 people at the exclusive Matfen Hall.
Guess the number of sweets in the jar - Sam Brayson who guessed closest to the actual total which was 283.
Where in the World is Santa? - Heidi Fairless who correctly guess Greenland.
Whose stocking is it? - Joshua Downey who correctly guess Willy Wonker.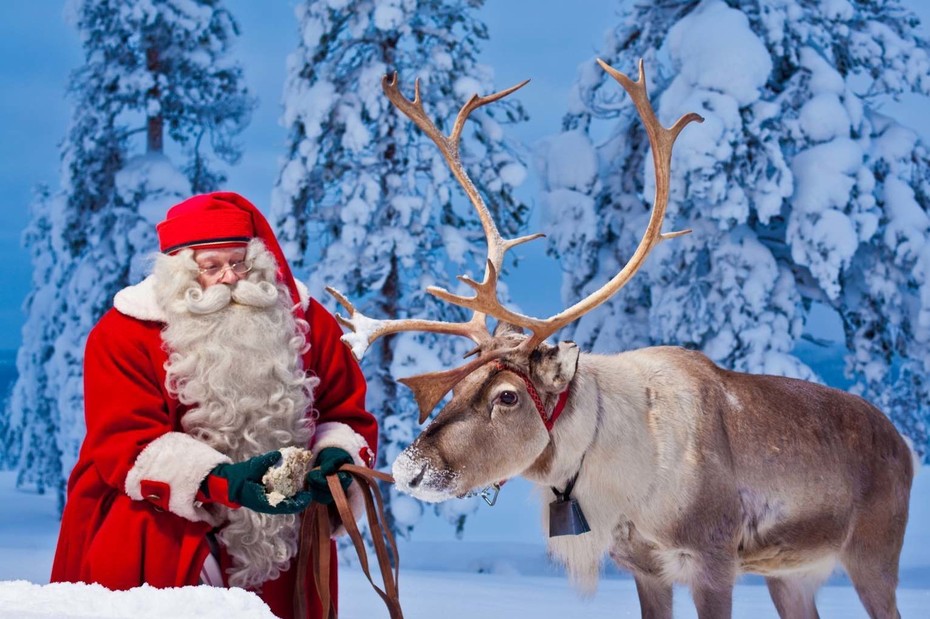 The FORPS are delighted that the Halloween Disco for our KS1 and KS2 pupils raised £505.00!