Year 2 - Yellow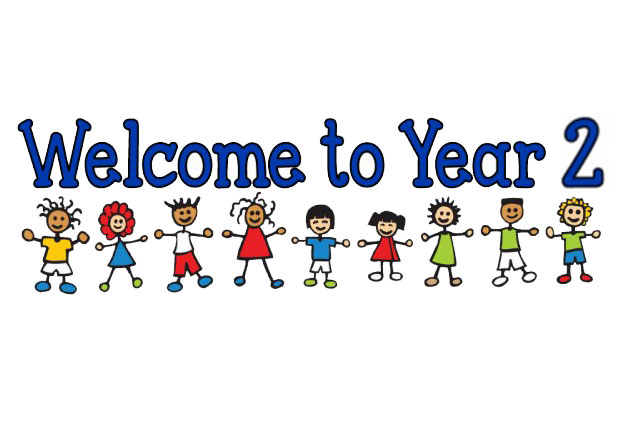 Welcome to Year 2's website page!
Welcome to Year 2's website page. .
Our teachers in Year 2 are Mrs Holt, Mrs O'Connor and Miss Course, supported by Mrs Hunter and Mrs Tulip.
Please find below our term by term curriculum plan for the year. This will tell you what we are learning about in all of our subjects and many of the exciting things we are doing in our learning.
You can also read our current class text which prompt our reading and writing for the term. Please try to work with your child to read and know this text really well.
Geography – Compass Directions
In geography, the children have been learning to use compass directions to describe the location of different places. The children have learnt how to use a real compass, using north, south, east and west to describe the location of objects in the classroom. They then went on a walk around the school grounds, using their compass to describe the direction they were travelling in. The children then identified places around school that were in the north, south, east or west.
DT – Making Aeroplanes
This term the children have been learning about Amelia Earhart and The Wright Brothers. In DT, they were given the brief to design an aeroplane that was able to fly, was aerodynamic and was also bright and attractive. The children practiced different folding techniques and then designed, created and tested their own paper aeroplanes.
Science – Materials
In science, the children have been exploring different materials. They have been learning lots of new scientific vocabulary to describe the properties of materials, such as rigid, flexible, transparent, opaque and waterproof. The children carried out two investigations. The first looked at the suitability of materials for a specific purpose. The second explored whether the shape of different materials can be changed by squashing, twisting, bending and stretching.
Music – Rock composition using given notes.
The children have been learning more about Rock Music and how this is structured. They have explored the electronic instruments used and learnt about dynamics – using the vocabulary loud, quiet, crescendo and diminuendo. They learned note names and how to play these on a Glockenspiel. They created their own compositions using these notes and recorded using stick notation, dot notation to show pitch as well as using note names.
IMG_5702.MOV
Year 2 PE – Skipping
This term in PE, Year 2 have been doing skipping. They have learnt lots of different individual skipping skills including the single bounce, double bounce, hop and swap and skipping with a partner. The children also learnt new skipping games using the big rope. They had a go at 'beat the rope' and 'keep the pot boiling', both involved running in, jumping and running out of the turning skipping rope.
Year 2 Science – Charles Darwin
In science, the Year 2 children have been learning about Charles Darwin. They were shown different Victorian artefacts and had to guess who they belonged to. The children then went to explore nature in the school grounds. They made observations and collected things like Charles Darwin would have as a child.