Year 2 - Yellow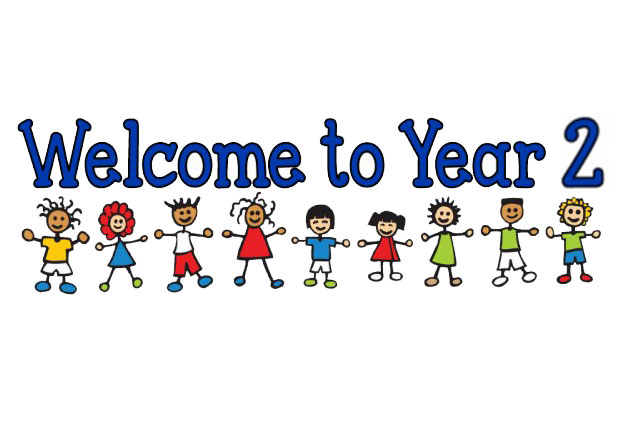 Welcome to Year 2's website page!
Welcome to Year 2's website page. .
Our teachers in Year 2 are Mrs Holt, Mrs O'Connor and Miss Course, supported by Mrs Hunter and Mrs Tulip.
Please find below our term by term curriculum plan for the year. This will tell you what we are learning about in all of our subjects and many of the exciting things we are doing in our learning.
You can also read our current class text which prompt our reading and writing for the term. Please try to work with your child to read and know this text really well.
Year 2 PE – Skipping
This term in PE, Year 2 have been doing skipping. They have learnt lots of different individual skipping skills including the single bounce, double bounce, hop and swap and skipping with a partner. The children also learnt new skipping games using the big rope. They had a go at 'beat the rope' and 'keep the pot boiling', both involved running in, jumping and running out of the turning skipping rope.
Year 2 Science – Charles Darwin
In science, the Year 2 children have been learning about Charles Darwin. They were shown different Victorian artefacts and had to guess who they belonged to. The children then went to explore nature in the school grounds. They made observations and collected things like Charles Darwin would have as a child.